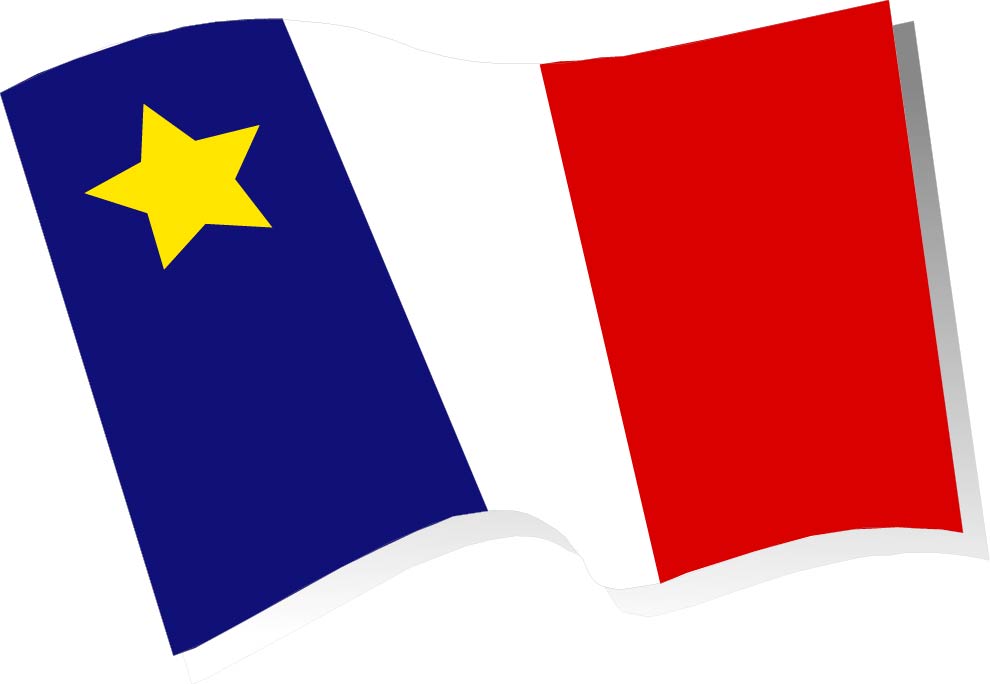 Here are some fun things happening this week at West Kent to help celebrate our French culture:
Student volunteers will announce each morning two new French words and a fun fact to the school.
Throughout the week, students will go on a search of French flags throughout the school with their classes.  Details will be discussed in each class Monday by their homeroom teacher.
Monday: Just Dance in French in the gym for grades K-2 at little recess.
Wednesday: Dress in Acadian/French colours day. Wear Red, White, Blue and Yellow to show your school spirit!
Thursday: Decorate your classroom door contest!  There will be judges who will decide which classroom door best represents the theme of Francophony (French-speaking communities) on this day.
Friday: Just Dance in French at little recess for grades 3-6 and Bingo in your classrooms over the announcements at 2pm.
Comments Off on VIVRE LA FRANCOPHONIE!!!!
Posted in Uncategorized