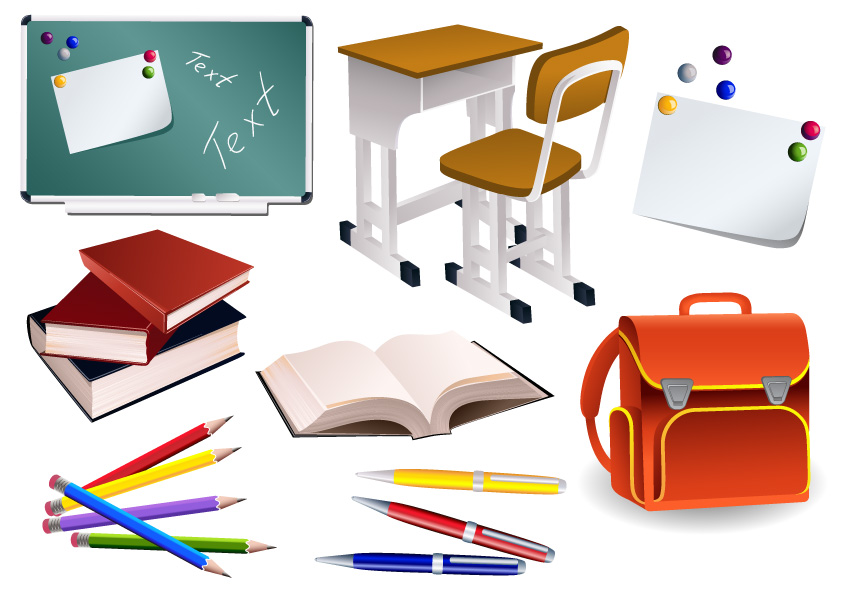 In order to help keep our classrooms running smoothly, we are asking parents/guardians to provide $35 per student to purchase school supplies for the 2019-2020 school year.
Teachers will buy in bulk to take advantage of discounts, and this process should help promote consistency in the classroom while keeping supplies fresh throughout the school year.
Teachers will buy the general school supplies, leaving families to be responsible for personal items such as backpacks, lunchboxes and indoor sneakers.
We are requesting that the $35 fee be paid in June. Payments will be accepted at the main office and receipts will be given.